Investment Advisory
& Management
Separately Managed Accounts
A separately managed account (SMA) is a simple, comprehensive solution for municipalities that are interested in outsourcing all or part of the investment process. As part of our SMA services, we set goals and objectives for your investments, develop a strategy, execute trades and actively monitor your portfolio.
Investment Consulting
Our investment consulting services are designed to complement your current treasury management team. We provide professional oversight for your cash and portfolios, while you retain full control of the investment process. This includes analyzing market conditions, help you understand how well your investment is performing, implementing internal controls on the investment process, and more.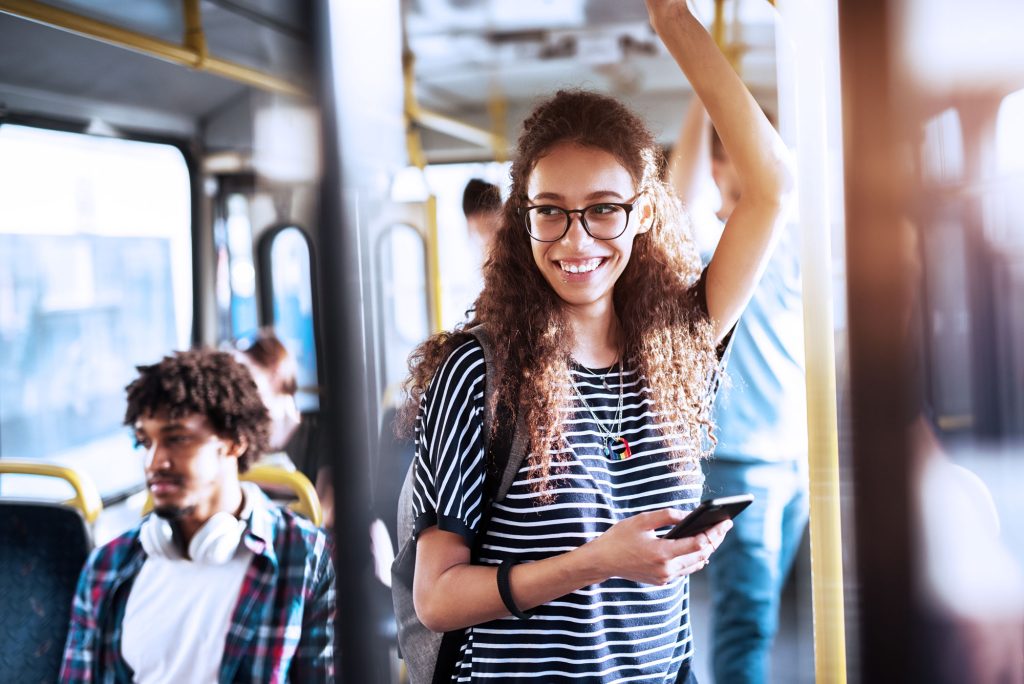 Treasury Management
Through our treasury management services, we provide professional oversight to public entity cash and proactively manage your portfolio to maximize earnings—all while ensuring tax dollars are protected.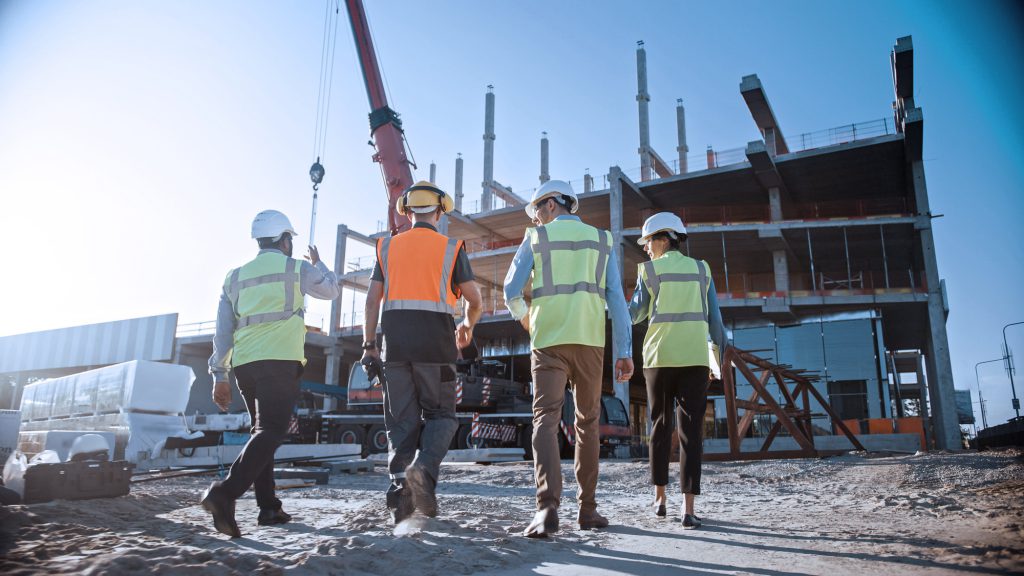 Banking Relationship Reviews
We perform a compensation structure review and develop an RFP based on your desired goals and needs.
Third-Party Custody Analysis
To minimize the risk of fraudulent transactions, we'll help you store your securities with an independent third party for safekeeping. Before entering into a relationship with a custodian bank, we'll develop a plan to help manage the relationship, taking both risk and complexity into account. The investment manager never has access to your securities or cash.
Fuel Hedge Programs
We can implement a fuel hedge program to mitigate the potential risk of rising fuel prices, helping you manage your transportation costs versus your annual budget.