Like the ocean, the realm of public fund management can appear daunting and mysterious—even unpredictable.
Without the proper experience or resources, it can be easy to feel lost at sea.
But with the right guidance, setting sail can prove bountiful and rewarding.
That's where we come in.
Dive Deeper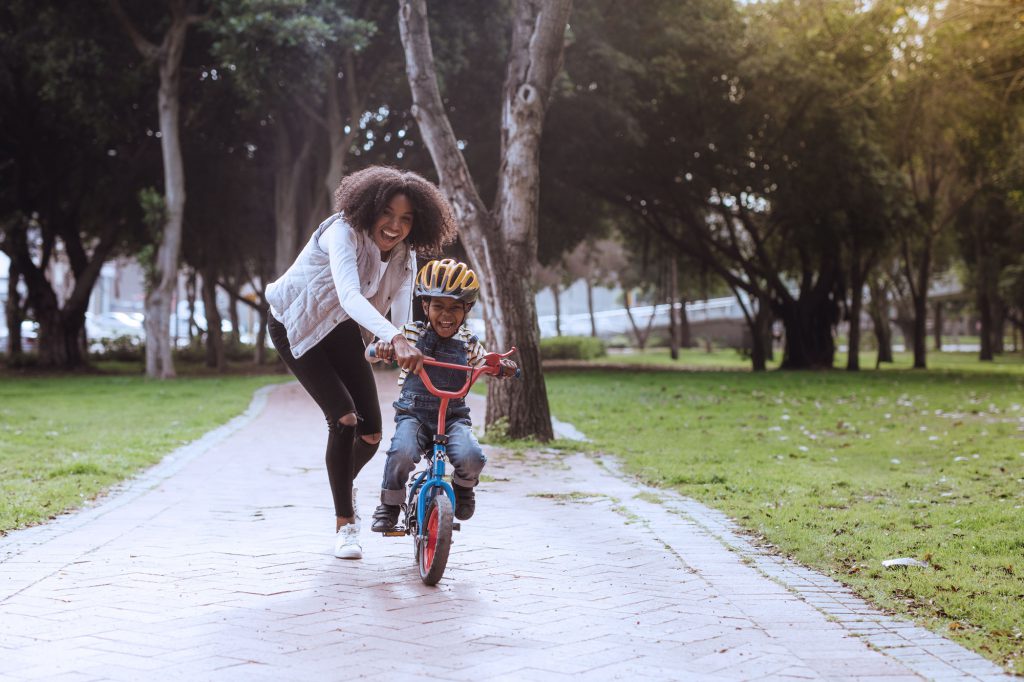 Navigating you through the ebbs and flows of market conditions and regulation, we help chart a steadfast course toward financial success.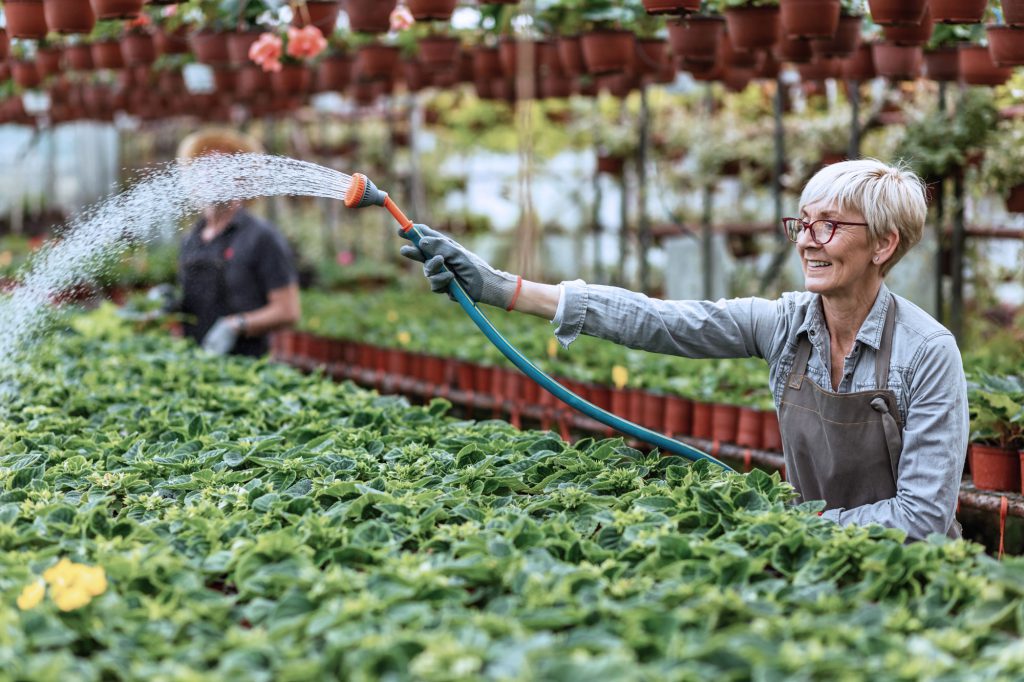 We empower communities to expand their horizons.
Our dedicated advisors guide you through the complex waters of managing and investing public funds—helping government entities go further and do more for the community. Diving into investment pools, we provide real, fixed-income management solutions that have tangible results.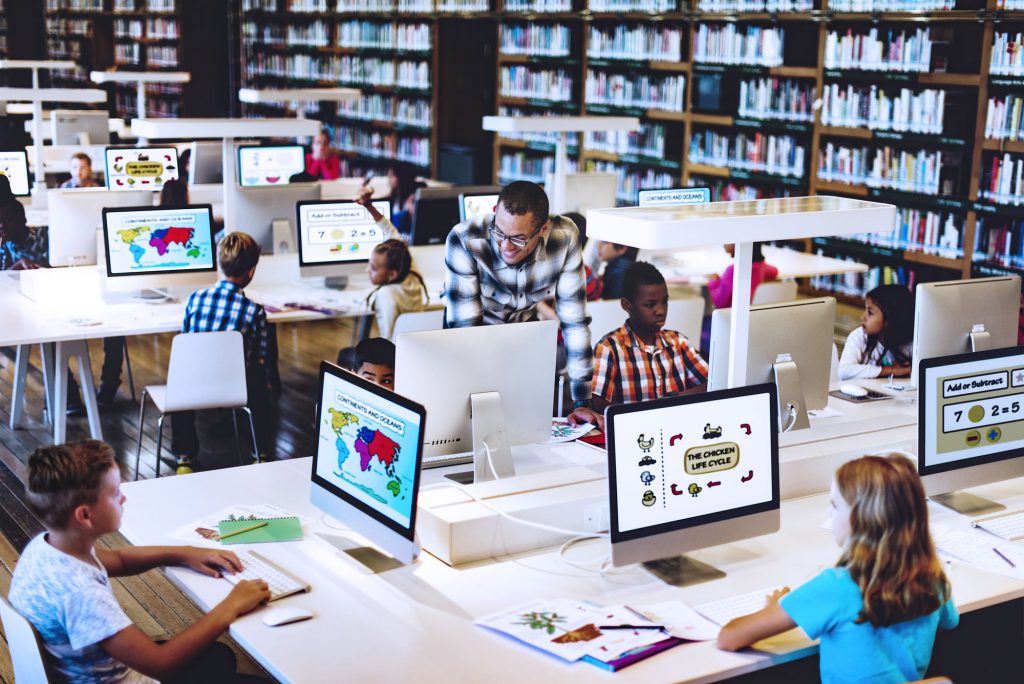 We're anchored in responsibility and integrity.
The depth of our abilities is matched only by the depth of trust our clients have in us. We understand that serving public agencies also means serving the public at large, so our ultimate goal is to enhance communities and better the lives of those who live there.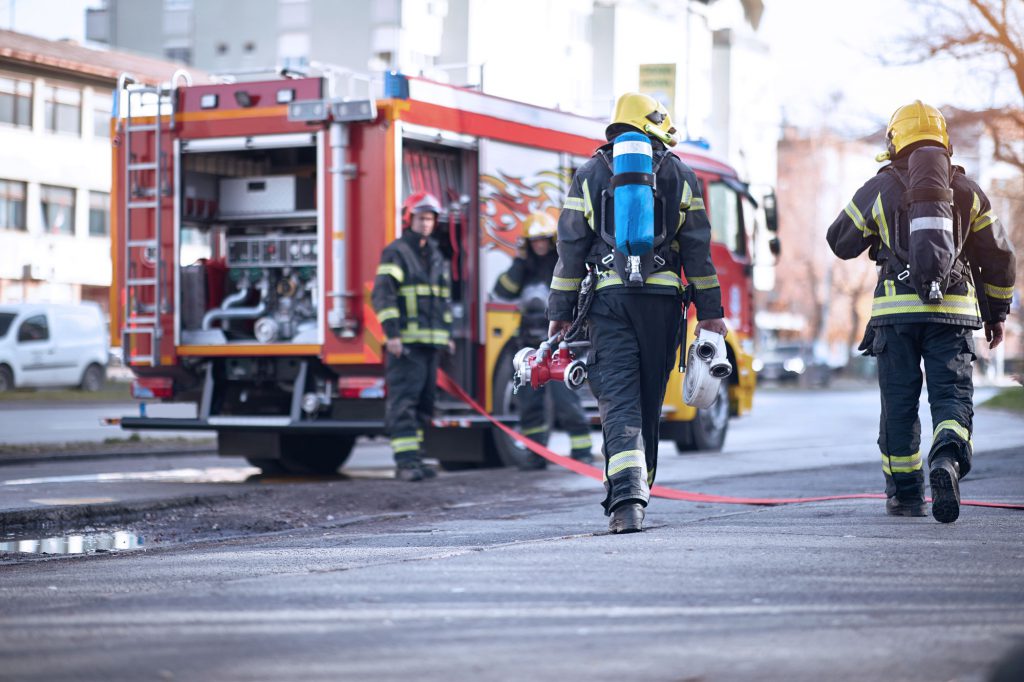 Our values propel us forward.
Like the octopus, our crew is resourceful, inquisitive and intelligent.
We approach each day with commitment and curiosity. And like the deep blue sea, our guiding principles are everlasting.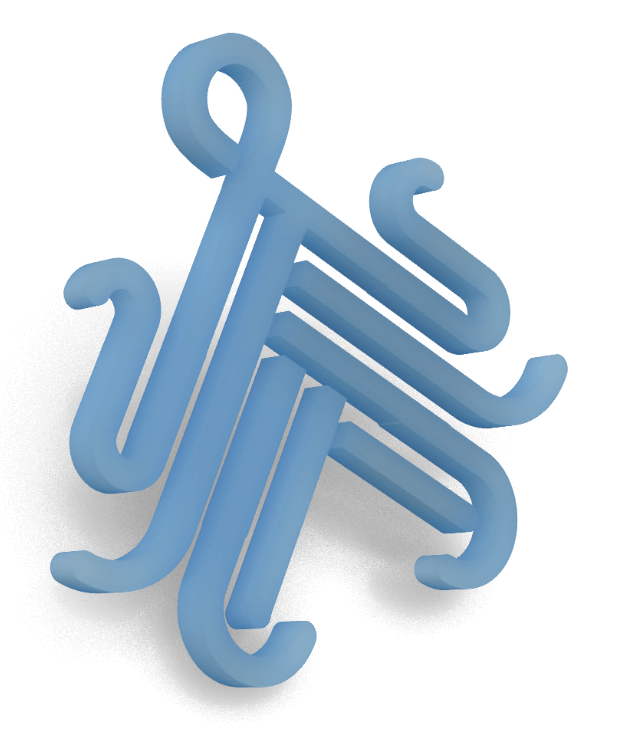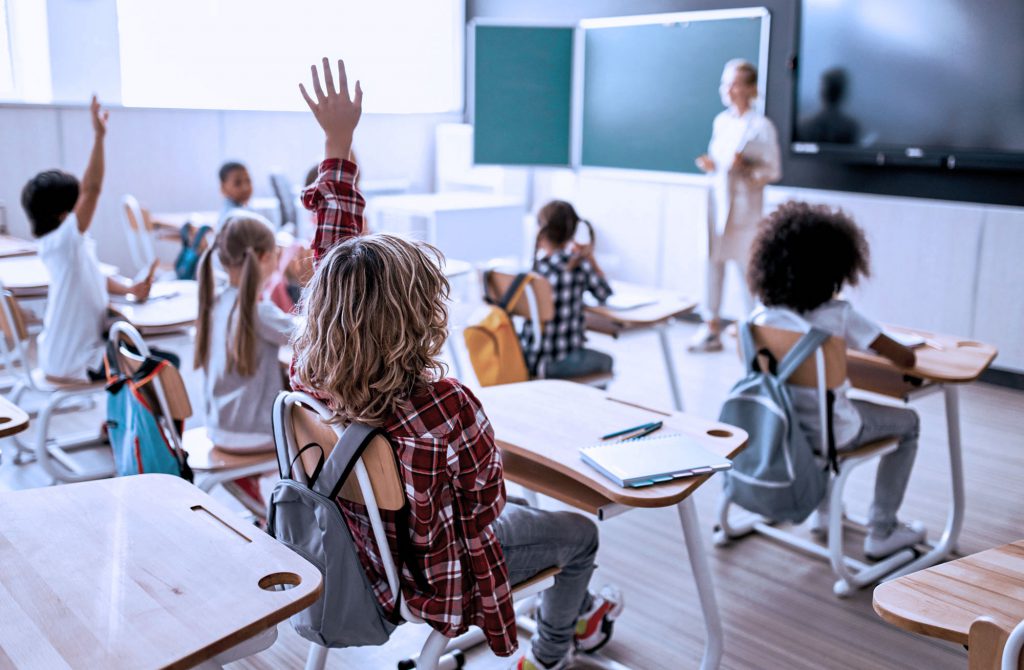 Separately Managed Accounts
A separately managed account (SMA) is a simple, comprehensive solution for municipalities that are interested in outsourcing all or part of the investment process. As part of our SMA services, we set goals and objectives for your investments, develop a strategy, execute trades and actively monitor your portfolio.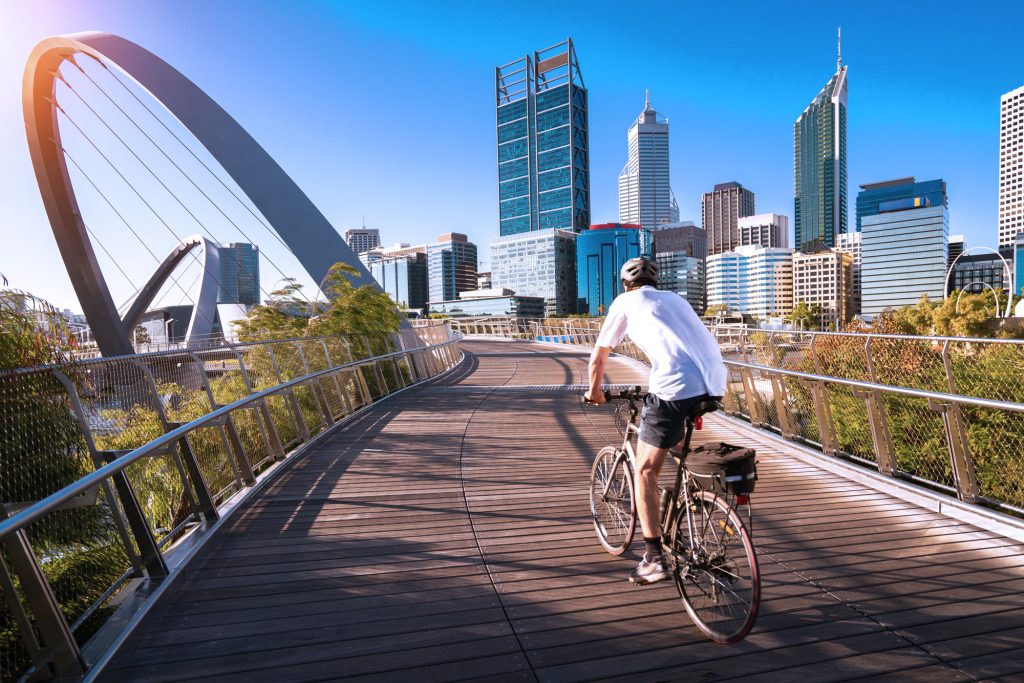 Investment Consulting
Our investment consulting services are designed to complement your current treasury management team. We provide professional oversight for your cash and portfolios, while you retain full control of the investment process. This includes analyzing market conditions, helping you understand how well your investment is performing, implementing internal controls on the investment process, and more.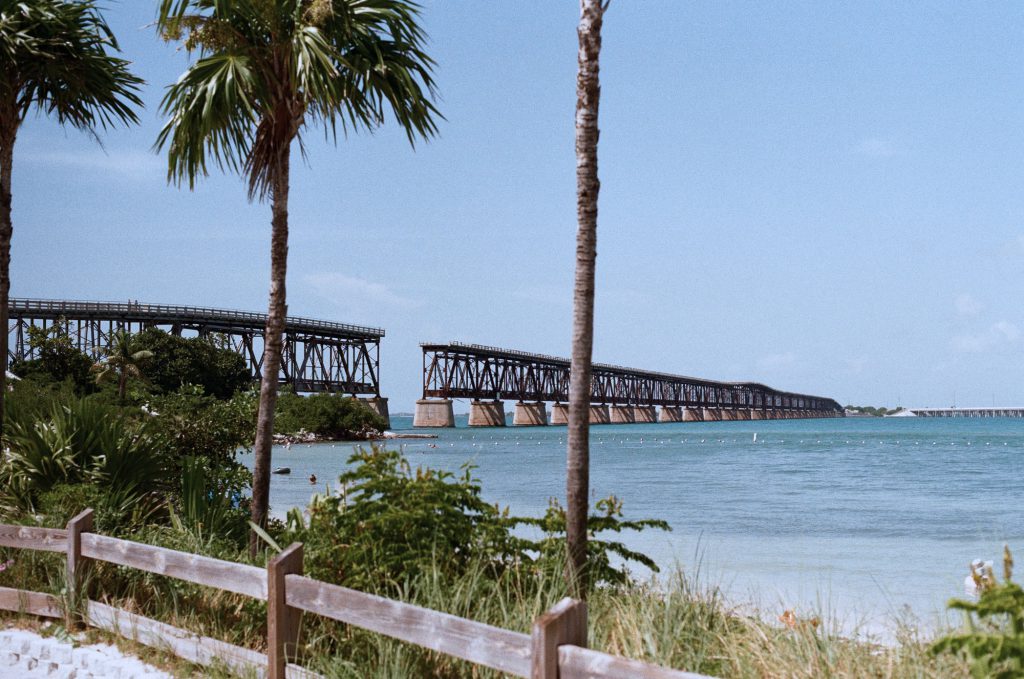 Treasury Management
Through our treasury management services, we provide professional oversight to public entity cash and proactively manage your portfolio to maximize earnings—all while ensuring tax dollars are protected.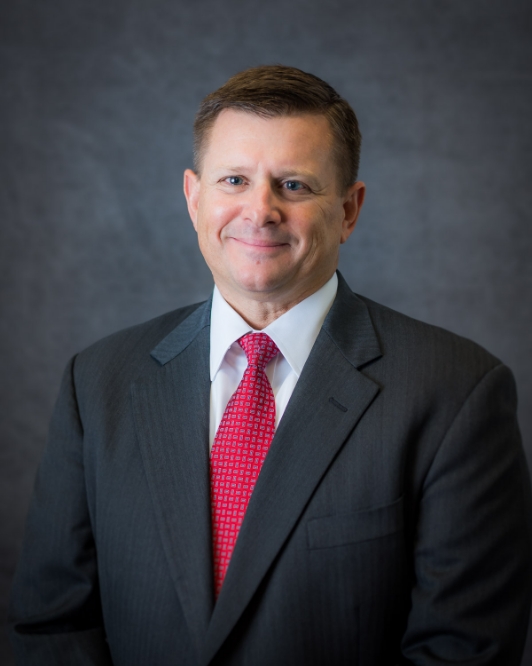 Brent Wertz is the Managing Partner at Deep Blue Investment Advisors. Brent provides strategic leadership for the company and is responsible for overseeing all aspects of the firm's investment process. He heads implementation of the firm's investment strategies and portfolio risk management. He serves on the firm's investment and credit committees.
Brent started Deep Blue based on his experience serving as a consultant to special taxing districts throughout the State of Florida assisting these districts in bond offerings, assessment allocation, and collections as well as assisting District Managers with treasury management.
Brent is a graduate of Virginia Military Institute with a Bachelor of Arts in economics. Brent received his master's degree in business administration from the University of Tampa.
24 Years Investment Experience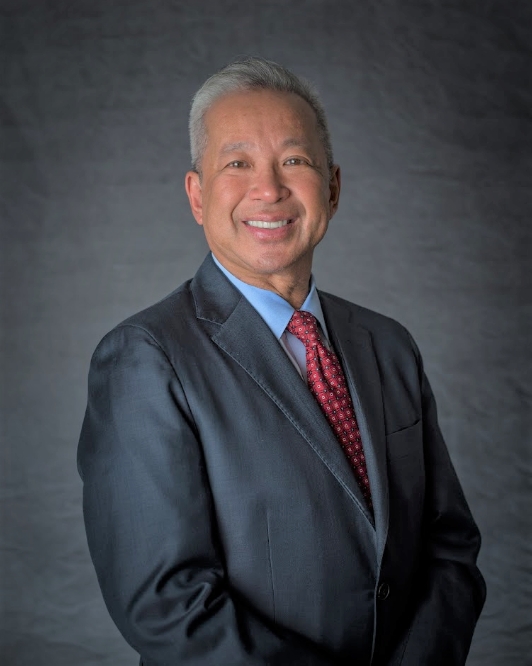 David Jang is a Managing Partner at Deep Blue Investment Advisors responsible for directing the firm's marketing, business development and client advisory services. His strategic vision and long-time relationships have resulted in the firm's meteoric rise in assets under management/advisement from less than $1 billion in 2015 to $10 billion in 2022. He serves on the firm's executive, investment, and credit committees. David's investment advisory experience, coupled with his client-focused approach, enables him to work with each entity's investment team and tailor advice to meet their unique investment goals, objectives and adherence to all applicable state investment statutes. His ability to understand and assess the multi-layered components affecting local governments enables him to provide valuable insight to the firm's treasury management, investment management and consulting clients. David routinely speaks at Florida's government associations, chapters, annual conferences and various CPE seminars, customizing his discussions to locale, current economic conditions and the challenges that face Florida's entities.
Prior to joining Deep Blue Investment Advisors, David spent 12 years working with Florida local government clients and 32 years overall in investment advisory services.
David earned his bachelor's degree in economics from the Wharton School, University of Pennsylvania. He earned the Association of Financial Professionals (AFP) designation of Certified Treasury Professional (CTP). David is a Registered Investment Advisor with the Florida Office of Financial Regulation.
32 Years Investment Experience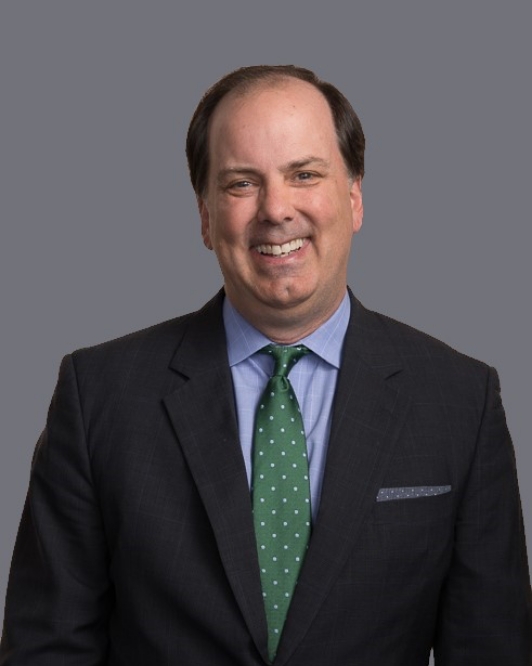 Ken Couch is the National Director of the Client Advisory Services Team for Deep Blue Investment Advisors. In 2019, Ken joined the firm and was tasked with launching and growing the firm's Texas practice. His knowledge of local governments allowed Ken to grow assets from $0 to over $2.2 billion in less than 3 years.
His focus is on client service and business development. Ken services Florida and Texas local governments with fixed income investing of operating funds, reserve funds and bond proceeds and strategizes with clients to identify short- and long-term investment options.
Prior to joining Deep Blue Investment Advisors, Ken spent more than 26 years working with various governmental entities encompassing counties, cities, school districts, universities and colleges, and special districts.
Ken earned his bachelor's degree in applied arts and sciences from Texas State University and holds FINRA Series 6 and Series 63 licenses. Ken also provides investment training sessions and seminars for his clients, as well as the various associations and organizations throughout Florida and Texas. He is a member of the Government Finance Officers Association (GFOA), Government Finance Officers Association of Texas (GFOAT), Government Treasurers' Organization of Texas (GTOT) and Texas Association of Business Officials (TASBO).
National Director, Client Advisory Services
25 Years Investment Experience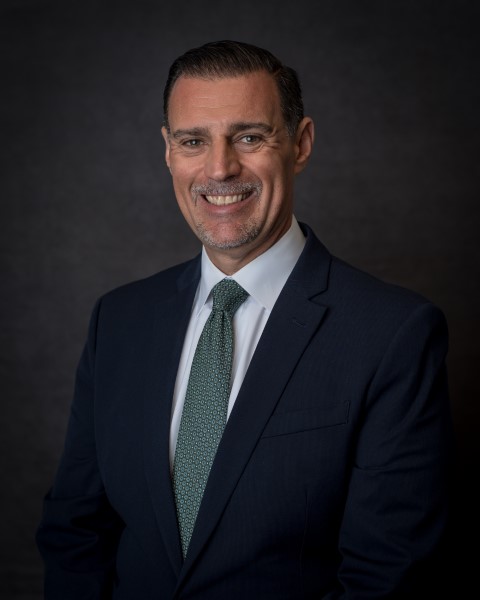 Dominick Cristofaro is a Director of Client Advisory Services. He is responsible for developing and servicing client relationships, including cities, counties, special districts, and other public entities.
Prior to joining Deep Blue Investment Advisors, Dominick spent 8 years with the District School Board of Pasco County where he served as Treasurer and Director of Finances Services. Prior to Pasco County, he has a wide array of investment experience including financial advising, managing institutional portfolios, and
trading.
Dominick received his Master's in Business Administration from the University of Hartford and his Bachelor of Science in Business Administration from the University of Connecticut in Storrs, CT.
He currently holds a FINRA Series 65 license.
Director, Client Advisory Services
29 Years Financial Experience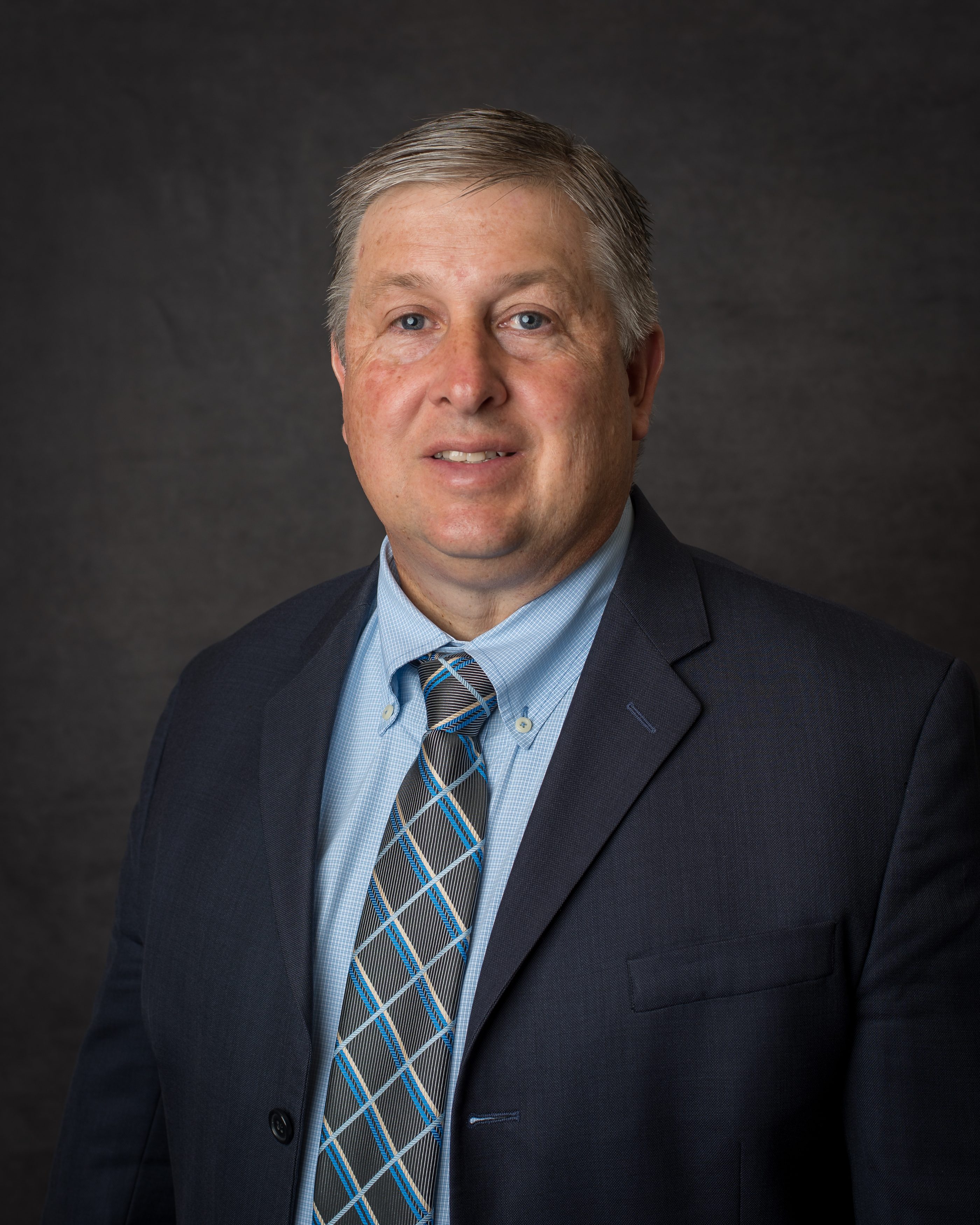 Ed Polansky is the Director of Client Services at Deep Blue Investment Advisors. Ed has been tasked with building a team of client service professionals for the firm's growing client base, executing client strategies based on the mutual identification of short- and long-term investment time horizons and goals. Ed will also provide logistical and marketing support to the Client Advisory team.

Before joining Deep Blue Investment Advisors, Ed spent more than 9 years as a key account manager at PFM, working with a wide range of governmental entities (cities, counties, school districts, universities/colleges, authorities, and special districts). Although Ed worked with clients across the country, his primary focus was on the South and Southwest regions. Prior to this experience, Ed spent 17 years in the financial industry. His most recent position was as a relationship manager, where his expertise helped entities maximize their retirement programs.

Ed is a graduate of Rider University with a Bachelor of Science in business administration and a specialization in finance. Ed received his Master's in Business Administration from Pennsylvania State University. He currently holds FINRA Series 6 and Series 63 licenses.
Director of Client Services
28 Years Financial Experience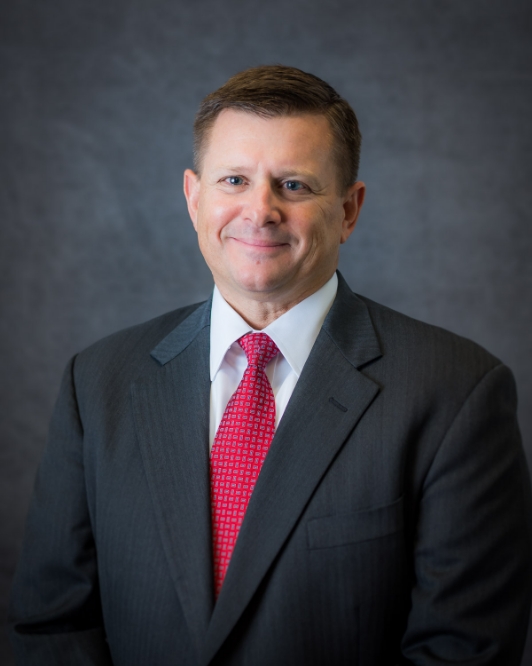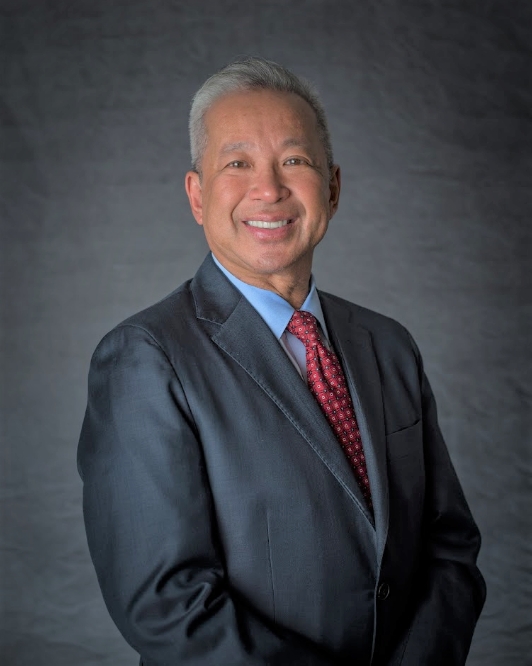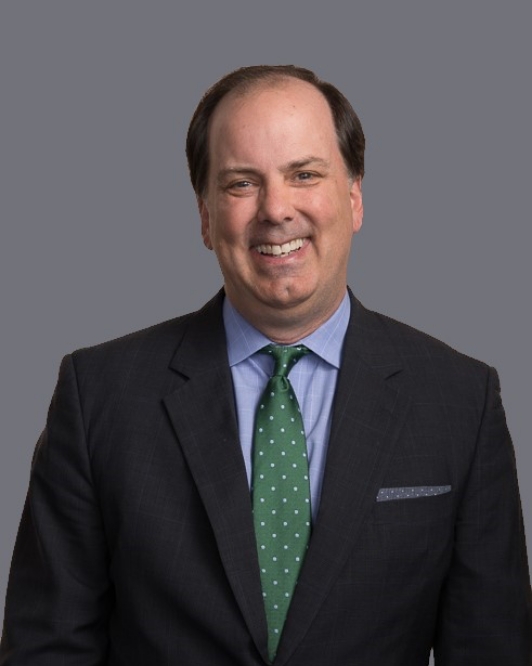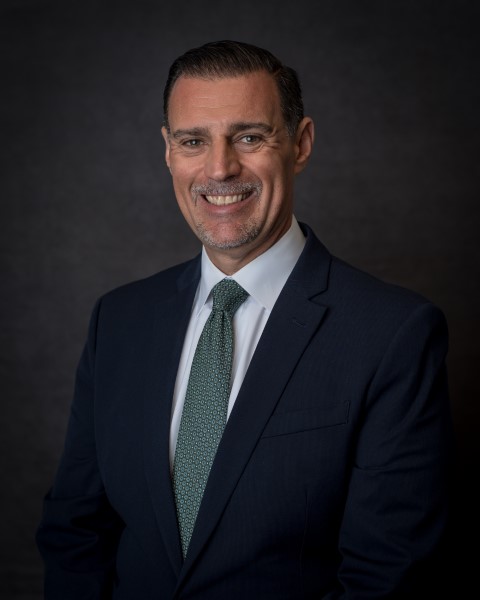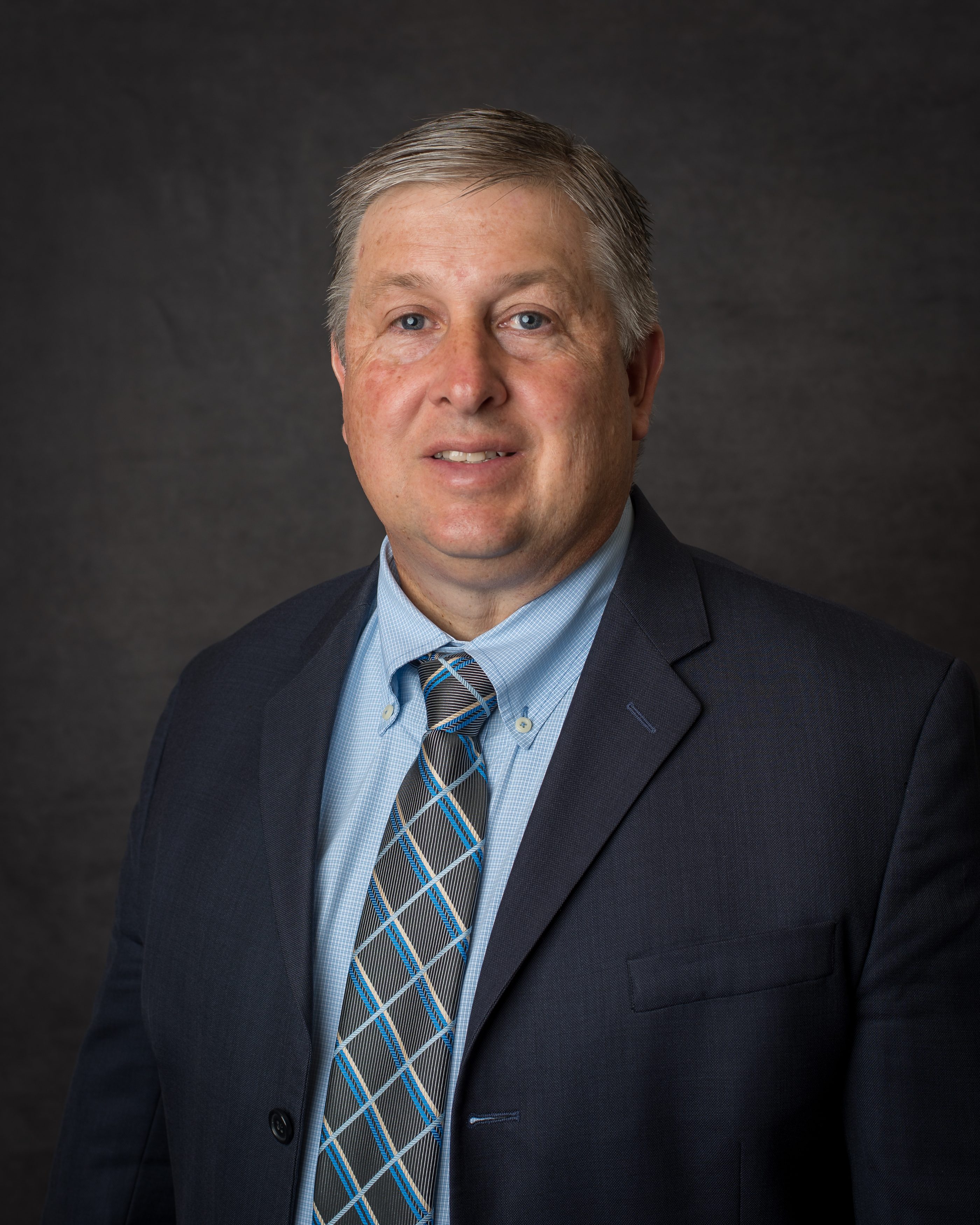 Contact Form
"*" indicates required fields